Unlimited users, extensions,
voicemail, and call paths.
Included. Standard.
Cloud PBX included.
Includes 100+ features
plus full cloud backup.
Flexible minute plans
that inherently cost less.
No subscriptions. No seat fees.
FREE remote install
and remote setup.
Safe, secure solutions!
100% US-based support, free.
Whenever you need us.
24 x 7 x 365
Integrates with MS 365,
Salesforce, Zendesk, Sugar,
Outlook, and more.
Quickly add or remove lines.
No technician fees.
No licensing fees.
Cloud, on-premise, or
hybrid PBX solutions.
We advise. You decide.
Connect your entire international workforce on one phone service. Hello world!
Free upgrades.
Free maintenance.
We do it all remotely.
Automatic bi-coastal
system backups.
Always up, always on!
Need service tomorrow?
Have your business phones
up and running in 48 hrs.
INCLUDED · STANDARD · UNLIMITED
Flexible unlimited minute plans. Only pay for what you use.
No seat fees. Unlimited users. All-inclusive plans.
No subscriptions. No rate tables. Simple billing.
Free cloud PBX, included. Level 1 support, included. Over 100 features, standard.
Duplicate cloud PBX backup, included. Security monitoring, included.
ON-PREMISE · CLOUD-BASED · HYBRID
Connect your on-premise PBX, opt for cloud-based or go hybrid. Our flexible next-gen technology provides a custom configuration suited to your needs.
MODERN FEATURES.
MODERN CAPABILITIES
So your team can do their best work from anywhere.
Our hotel management company has been using Voice Carrier phone service at multiple locations for years. They provide service to our existing on-premise PBX systems (trunk lines) and we use their cloud PBX to connect new builds. Their service has been excellent and allowed us to achieve significant cost savings. On the rare occasion we've required support, the response has been prompt and robust.
We have been a client of Voice Carrier for the past five years and have been very satisfied with the service and support that they have given us.
They are always responsive and prompt with our questions regarding infrastructure and any technical issues that have risen, which have been very few.
GLOBAL PHONE SYSTEM
Your entire workforce — across town, across the country, across the ocean — on one central phone system. Headquarters, home offices, branch offices, overseas office, franchise sites, remote facilities all seamlessly connected.
UNPRECEDENTED RELIABILITY & DISASTER RECOVERY
The only phone system that includes four backups on two servers at two bi-coastal geographic locations. In case of a disaster, n
umbers automatically reroute to another location or employee cell phones.

That's 100% reliability.
VISUAL VOICEMAIL
Read transcribed voicemails directly in your email.
Forward, archive, print and search your voicemail.
In a meeting and can't take the call? Read the voicemail.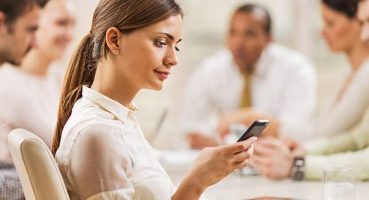 1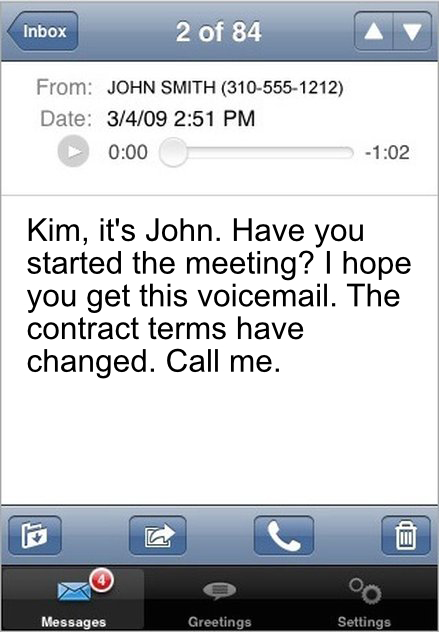 INCREASE PRODUCTIVITY · ENHANCE OPERATIONS
Voice Carrier phone systems improve employee engagement time, increase customer satisfaction, encourage better internal communications, reduce costs, and accelerate efficiency and productivity.
FREE REMOTE INSTALL & SETUP