Introducing a new way to connect with
Hosted Business Phone Service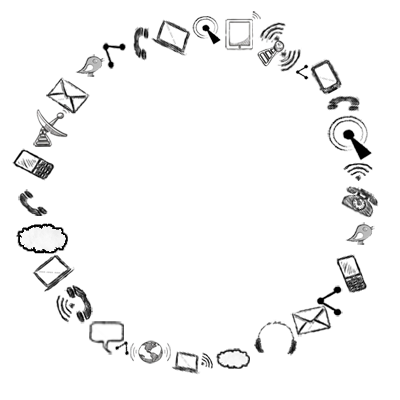 This is
Voice
Carrier
This changes everything.

SOUND SIMPLE?
IT IS!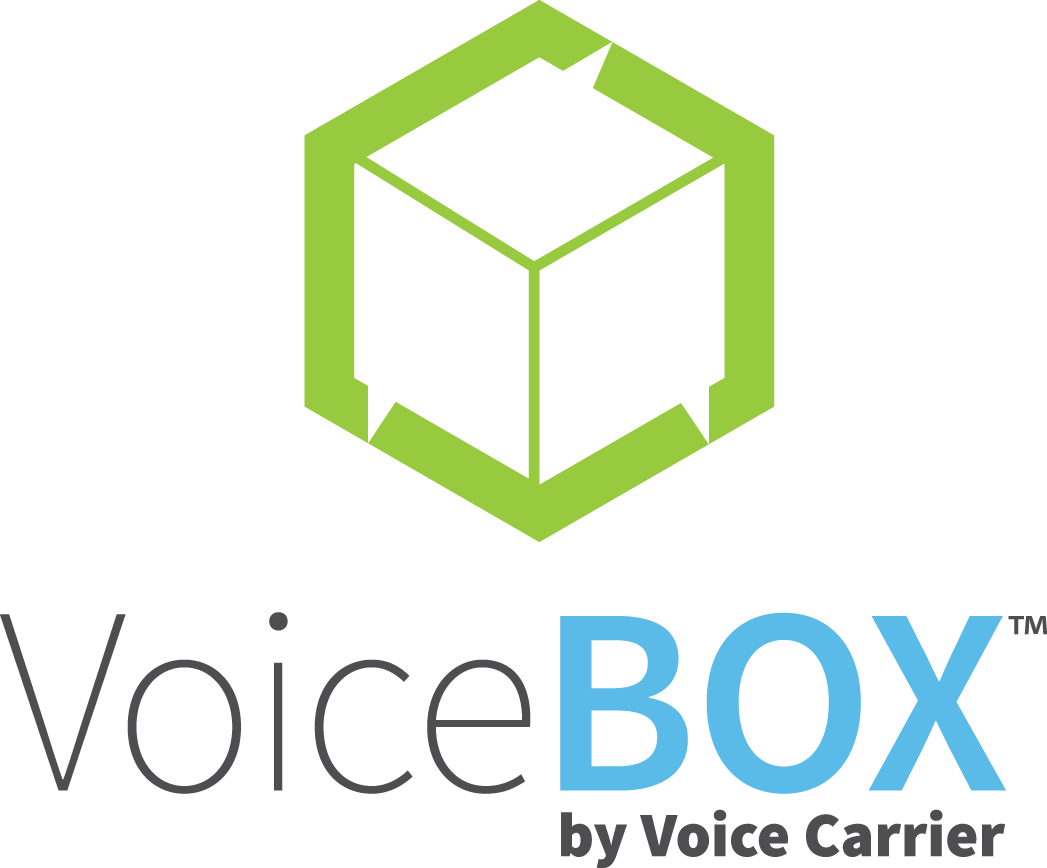 Setup Anywhere
A Complete
Business Phone System
sent to you in a
BOX.
1. Open the box.
2. Plug in phone & base station.
3. Hello world!
No land lines.
No internet lines.
It's entirely wireless.

No Landlines
US-Based Support
Nationwide Calling Included
No Licensing Fees
Instant Setup Anywhere
Free Extension Dialing
Flexible Contracts
50-60% Savings
Everything Connects
Cloud - Onsite - Hybrid
Temporary or Permanent
One Global Provider
No Technician Fees
No cost, transparent upgrades
Affordable
Simple
Flexible
Wire Free. Worry Free.
We couldn't agree more!
50-60% lower monthly costs. Everytime.
Connect your entire workforce worldwide on one phone system. Hello world!
Transparent upgrades.
No downtime.
We do it all remotely-no charge.
Fully redundant, bi-coastal infrastructure with proven 99.9%
Always up, always on!
Easy to setup. Easy to manage.
…really really easy,
just like it should be.
INSTANT PHONE
INSTANT INTERNET
Up and running in 48 hrs. That's VoiceBOX. It's 100% wireless!
For that move to your new corner office, new floor, new building,
or new city! No rewiring.
Scale quickly. No technician fees.
No licensing fees.
100% USA based support.
Whenever you need us.
24 x 7 x 365
Cloud, onsite, or hybrid solutions.
You decide.
We're flexible!
Cut operating costs
with modern capabilities and
over 100 features.
Admins manage the system.
Users customize their extensions.
Simple online interface. 
CLOUD-BASED COMPANY PHONE SYSTEMS
Voice Carrier business phone systems are different from anything you've seen before. We use the power of the internet to deliver your calls, eliminating the need for wires or landlines, while increasing capabilities and benefits. It's an infinitely MORE POWERFUL way for your company to connect, at a much LOWER COST.
Desk Phone
Smartphone
Tablet Devices
Laptop Computer
Desktop Computer
Conference Phone
Cordless Handset
Bluetooth Headset
Connect with all your devices**

Walkie-Talkie
Satellite Phone
Rugged Phone
Elevator Phone
Wireless Earphones
Call Center Headsets
Front Door Intercom
Overhead Paging
One phone system • One provider
**Subject to compatibility. Provisioning fees may apply.
UNPRECEDENTED RELIABILITY
The only hosted phone system that includes FOUR BACKUPS on two servers at two geographic locations. You get 100% reliability.
GLOBAL PHONE SYSTEM
Your entire workforce — across town, across the country, across the ocean — on one central phone system. Headquarters, branch offices, home offices, overseas office, franchise sites, remote facilities are all seamlessly connected.

Any device ·

 

Any number · Any Time ·

 Any Place
INCREASE PRODUCTIVITY · ENHANCE OPERATIONS
Voice Carrier phone systems improve employee engagement time, increase customer satisfaction, encourage better internal communications, reduce costs, and accelerate efficiency and productivity.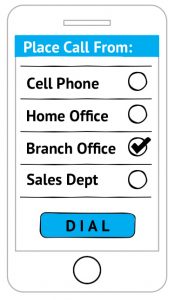 MODERN FEATURES. MODERN CAPABILITIES
You decide what number displays on the phone of the person you're calling. It can be the number you're actually calling from or another extension. For example, you might want to select your company's main phone number instead of your own extension so customers can easily recognize your call.