Emerging Integrations
With so many different platforms and software solutions available today, seamless integration is imperative to efficient operations. Voice Carrier integrates with the most popular enterprise business applications – and we just keep adding more and more. It's part of our commitment to customer value.  Integrating with the most popular applications used everyday by sales, marketing, customer service, human resources, and finance brings with it automation, improved workflows, and enhanced productivity.
We don't provide just a phone system. We empower communications in ways that accelerate companies towards peak performance.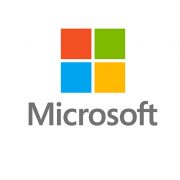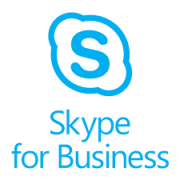 Voice Carrier. Innovators and game changers.