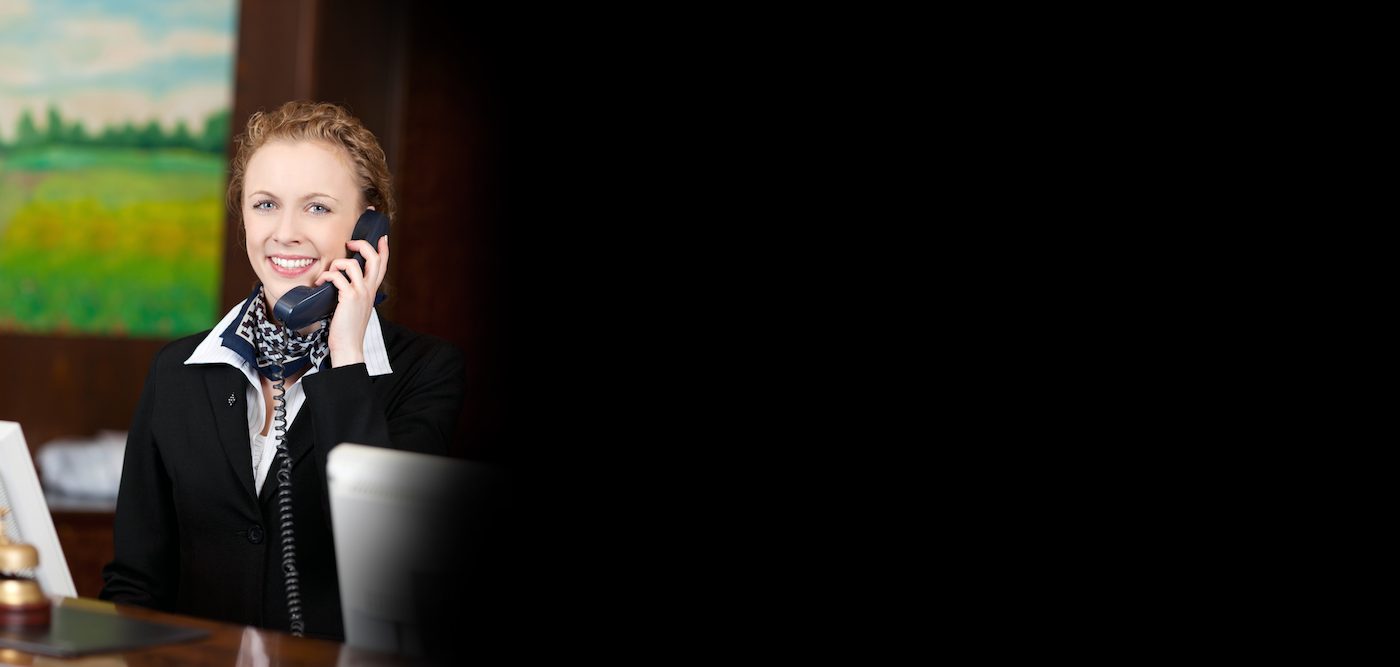 Enterprise-Grade Phone Systems
built just for the
HOSPITALITY INDUSTRY
Flexible
Reliable
Scalable
FeatureFULL
SAVE UP TO
60%
compared to
your existing
carrier
Enhanced
PMS
+
CAS
integration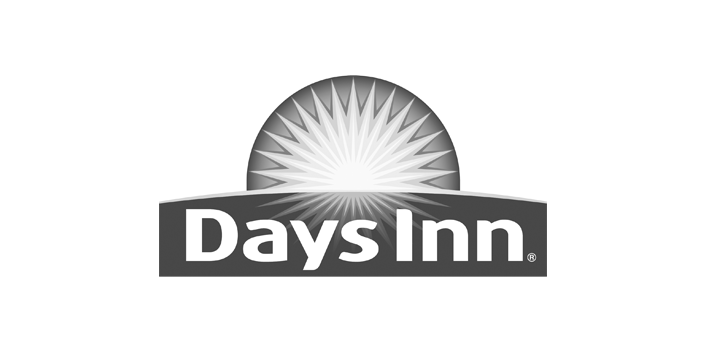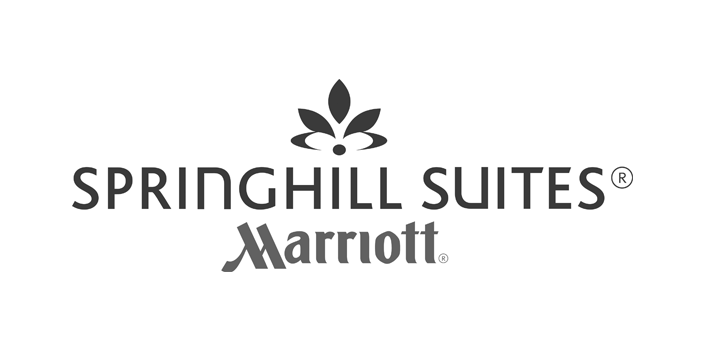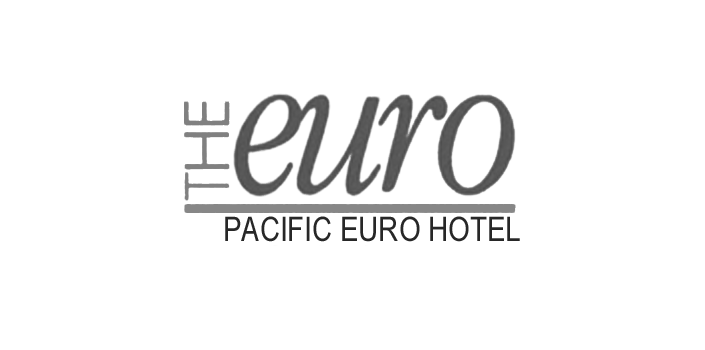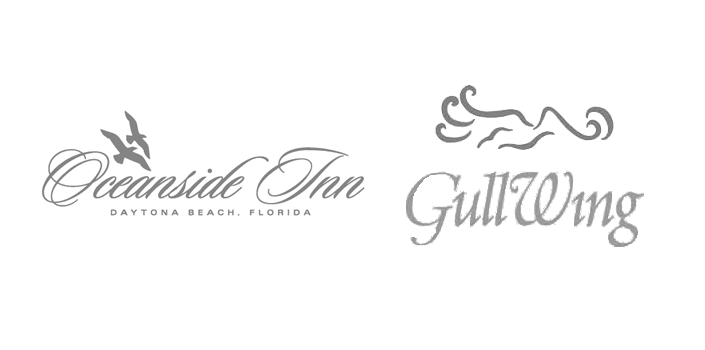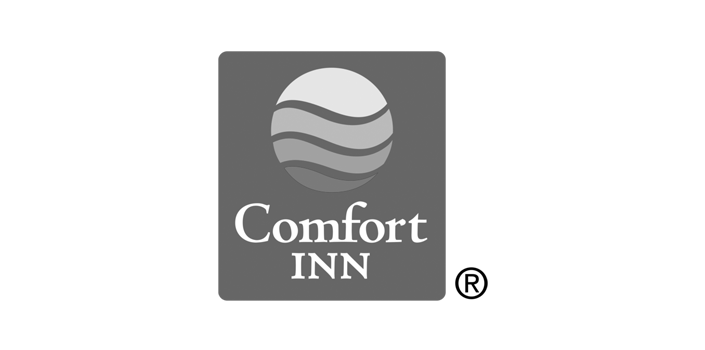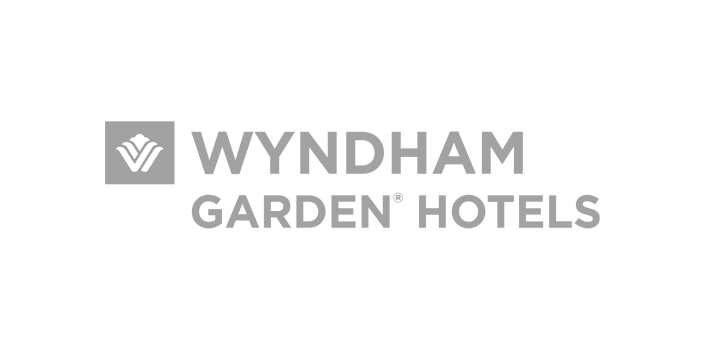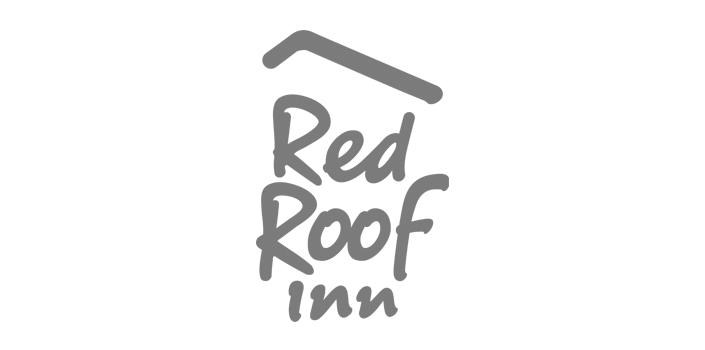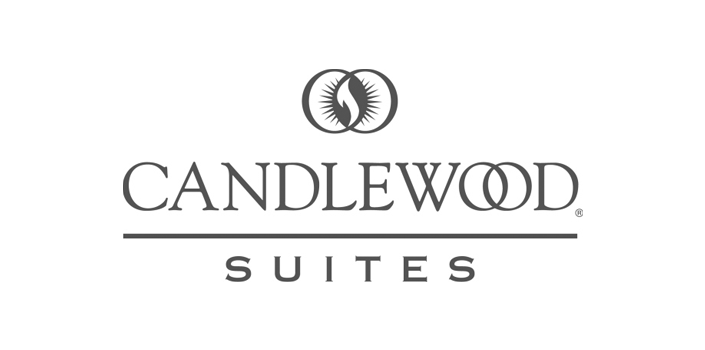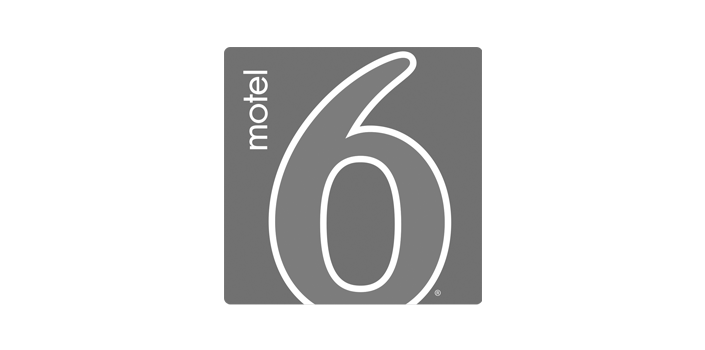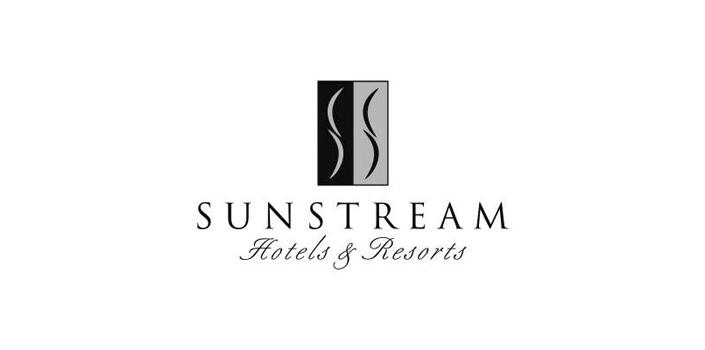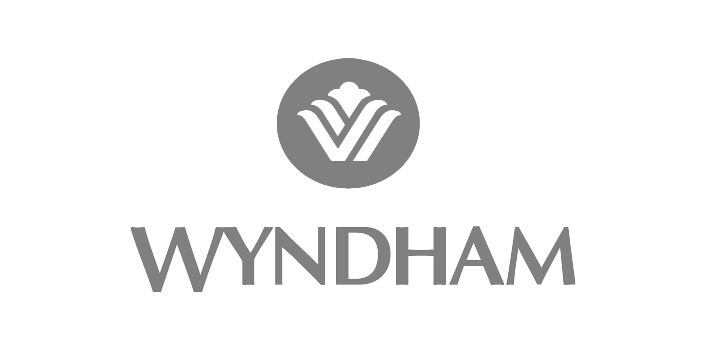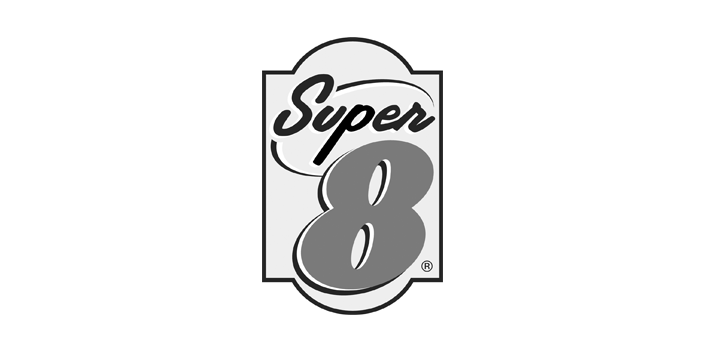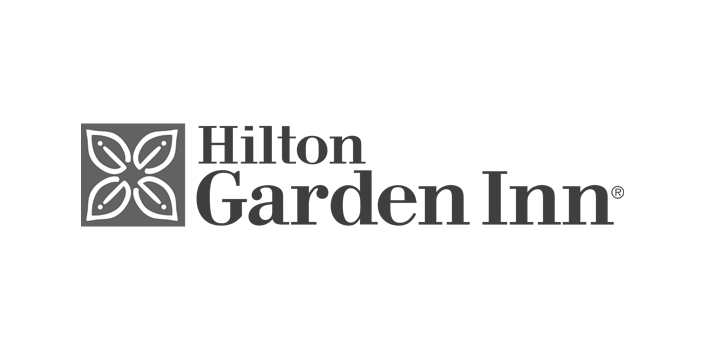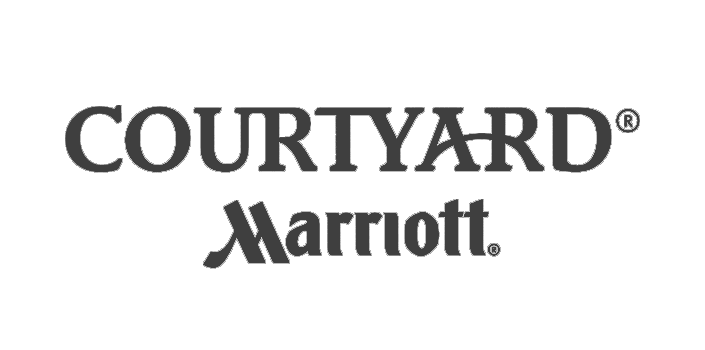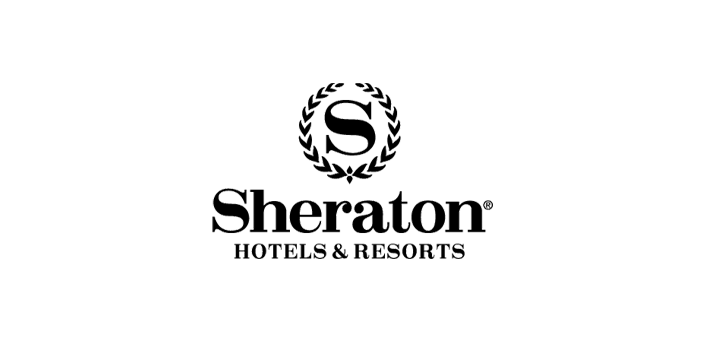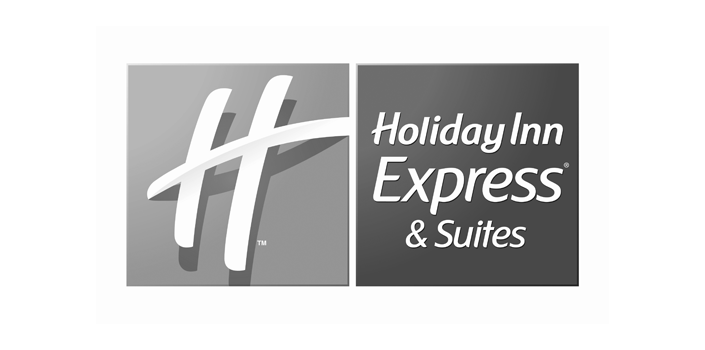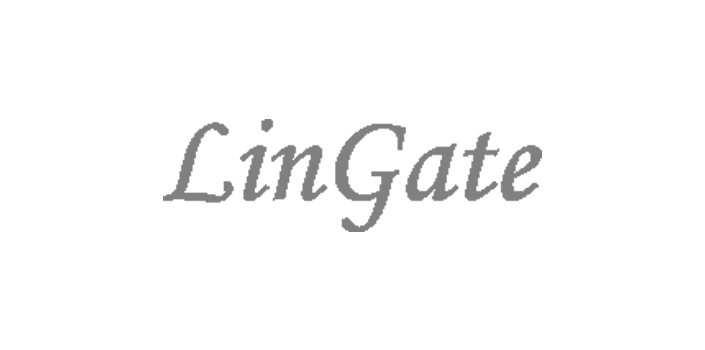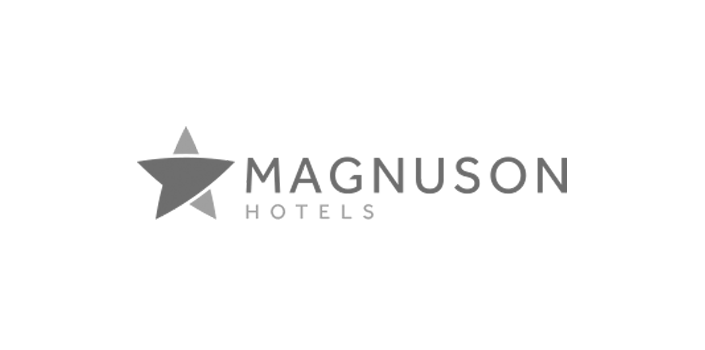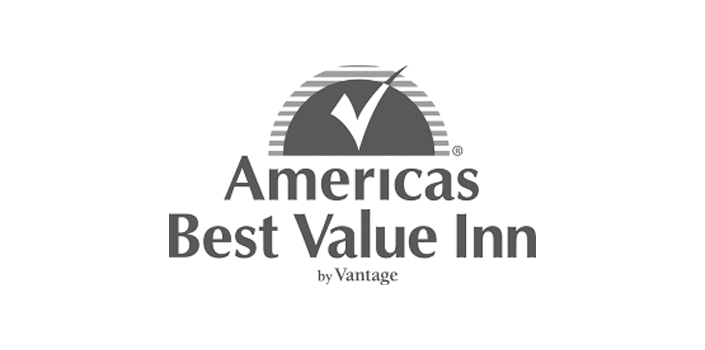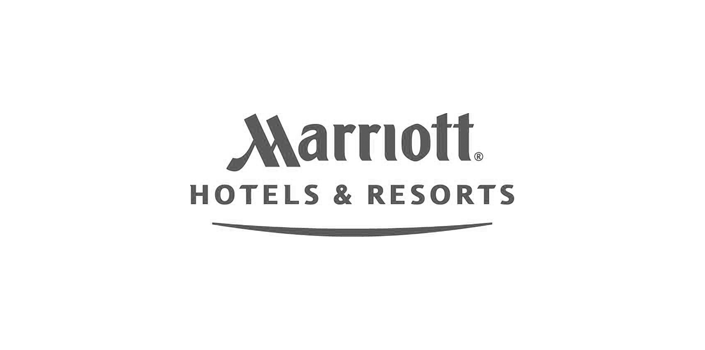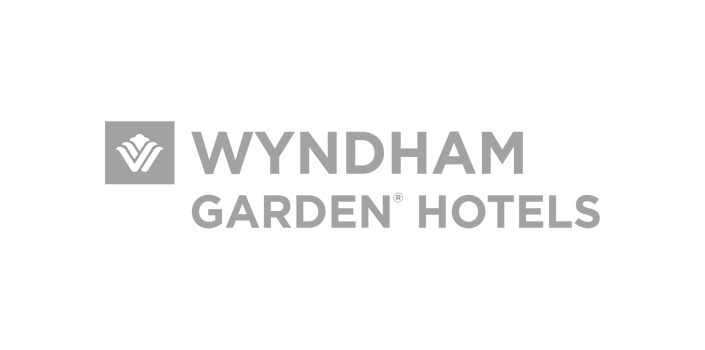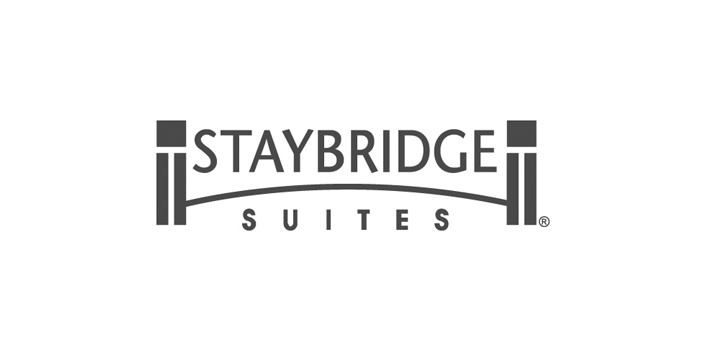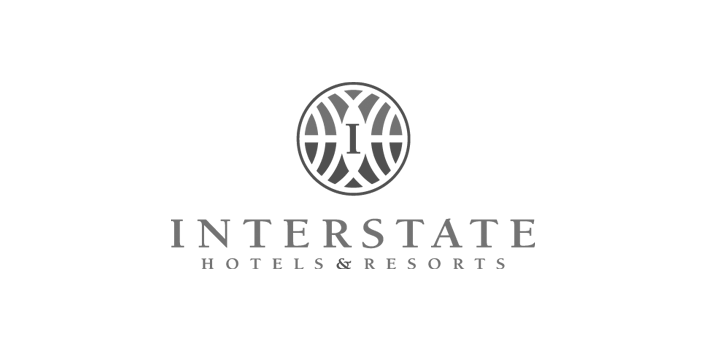 Concierge, reservations, administrative calls ring all properties. Never miss a call.
Optimize with ProfitWatch. Get priced call records, guest billing, PMS integration, etc.
Get messaging, wake-up calls, PMS interface however you slice your PBX-PMS.
Free support provided by
US-based technicians
ready to assist 24/7.
Voice Carrier has been a leading provider of hospitality phone service for hotels and resorts across the country since 2007.
Our next-gen technology, IntelliSIP, delivers the cost-saving benefits and advanced functionalities, available only on our IP connected service, to any on-premise, hybrid, or cloud system – existing or new.
Voice Carrier is the proven choice for major hospitality brands. Our simple all-inclusive plans, bundled PMS, and customized systems have made Voice Carrier the preferred solution for select, full service, and luxury hotels. Join the more than 6,000 properties that experience our unparalleled service and support.
We look forward to exceeding your expectations.
-Team Voice Carrier